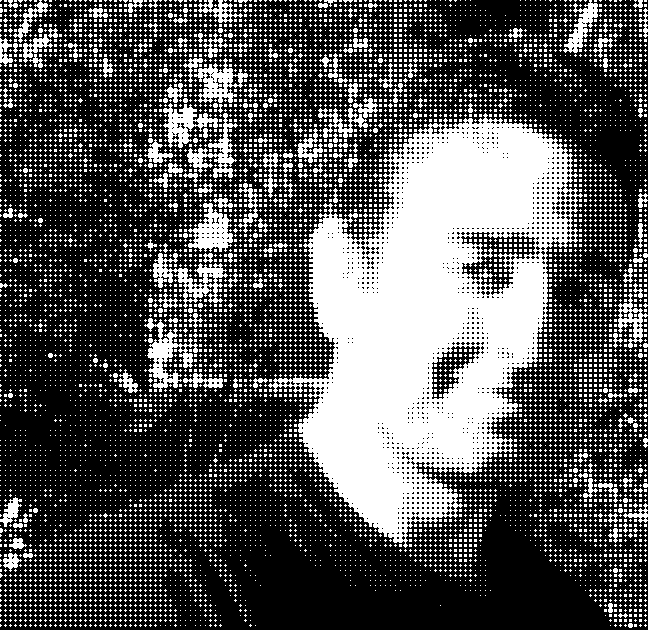 About Arjun Dhar

+91 9818189142 |

arjun.dhar@neurosys.biz | Blog on Java and technology | Website : http://arjun-dhar.neurosys.biz/Arjun_Dhar.html
Present Status
1 Arjun Dhar is the founder of a company (NeuroSystems Technologies Pvt. Ltd), that specializes in E-Commerce platform development and integrations,with over 12 years of experience in the industry and over 28 years of core programming experience.

His area of expertise extends from software backend development, enterprise systems architecture to user experience, user interface programming.

For the past 5 years he has dedicated himself in creating a platform to serve multiple clients. The projects are powered by this proprietary platform developed in Java related technologies. It has successfully enabled multiple businesses to go online. The platform is constantly evolving to ever complex business scenarios including sophisticated Digital Marketing solutions.

His services also extend to integration of E-Commerce sites with ERP and backend systems. A typical project scope ranges from requirement elicitation and working with graphic designers on one end of the spectrum, to writing platform code/scripts, integration with payment gateways and other third-party systems. The platform is stable and now his focus is to create a developer & user community and also launch a SAAS (Software as a Service) cloud variant.


2 Consultant hired by Campus EAI Consortium. He has architected and developed their Application Security platform and their core Messaging Platform.
3 Enthusiastic about new ideas and sharing his expertise in Java, E-Commerce, Application Security, Website Development and Digital Marketing.
Industry Background
An experienced software developer and consultant to clients ranging from Fortune 500 companies to startups
Over 11 years experience working with clients across US, Australia, Europe and India
Specializes in website and business application development, including requirement gathering, design, security and maintenance
Wide use of open source and proprietary technologies in Java for development
Active follower of many software open source projects
Technical Lead on projects in several organizations
Winner of multiple awards during employment tenure
Hands on development and installation for all projects led or architected
Previous Organizatioins associated / worked with
| Organization | Role |
| --- | --- |
| Campus EAI Consortium | Architect & Senior Developer for Messaging and Application Security |
| Headstrong | Technical Team Lead, Business Analyst Consultant |
| Gryphon Networks | Reverse mapping of Business Rules from legacy SQL Code and Laws from Regulatory. Re-Engineering Declrataive rules & the designing the engine to process the rules |
| Agilent Technologies | Single Sign On (SSO) Solution architect |
| Merill Lynch | Team lead on a Financial Data Processing related project |
Educational Background
Masters in Computer Applications (MCA) from Visva-Bharati University India
Course in Digital Marketing from DSIM Delhi and certification
Certification in Computer Application Security from OWASP
Research assistant in computer Artificial Intelligence at IIM (Calcutta, India)
Bachelors in Science (B.Sc) from Delhi University
GNIIT diploma from NIIT
Misc Certifications & Trainings : Six Sigma Process Certification, Database SQL Certification
Programming enthusiast since 1988, with a background in Computer Science
Interests
Computer Graphics, Image Processing and 3D model programming. My image above infact was programatically generated using Half Tone
Artificial Intelligence / Rule Engines / Knowledge Representation
Parallel Computing
Digital Marketing & E-Commerce
Application Security
Microprocessor & FPGA's
Robotics
South Park
Star Trek